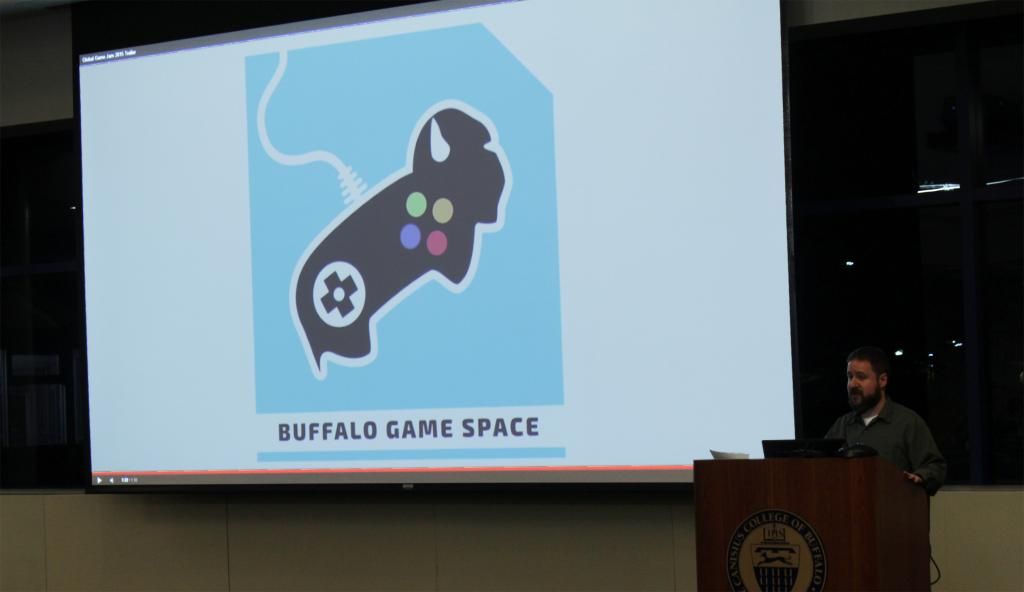 The Global Game Jam 2015 is officially over but, as always, it was an amazing time.
We had enough participants to break off into three separate teams all working on their own game based on the theme "What do we do now?". As open ended as it sounds, during the planning stages, a lot of people were having the same type of ideas, which was interesting.

In the end we had a game that told the story of what happens right after you, a super hero, had just beaten your nemesis. Another game in which you go into an interview and get asked the most outrageous question you would ever get. Then the third was a top-down multiplayer game where crazy characters fought over the last known pizza in the galaxy.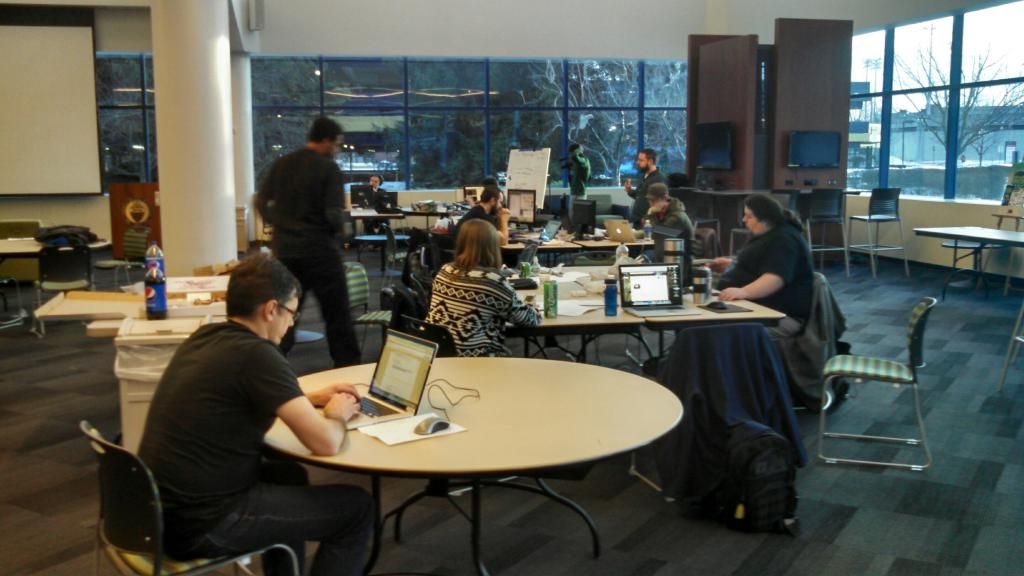 We would like to thank Canisius College for letting us set up shop in their Science Hall all weekend, Michael Thomasson for bringing selections from his awesome collection of old school games and consoles, and of course, all who came and participated in another very successful game jam.
You can check out and download the games from the GGJ website here.


We were also featured on a few news outlets. If you want to check them out, here are the links!